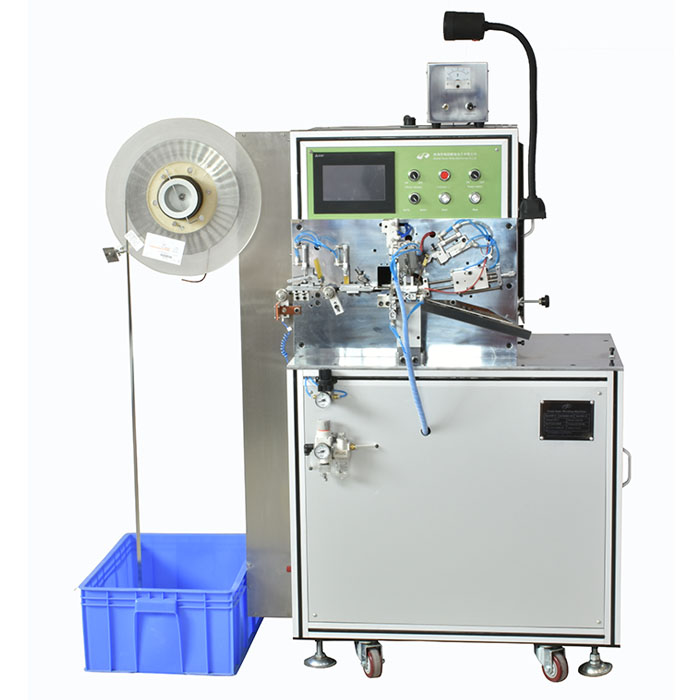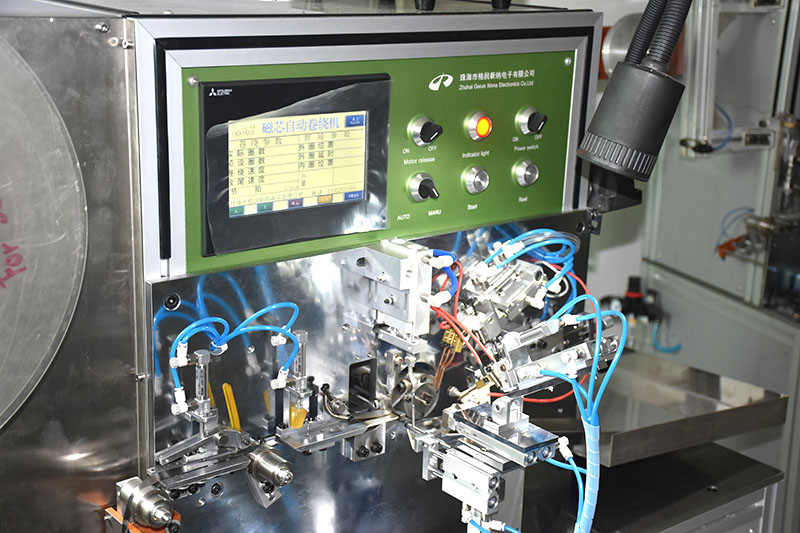 Our machine department new design auto winding machines for amrophous and nanocrystalline cores. Suitable for thin ribbon like amorphous ribbon, nanocrystalline ribbon, core inner diameter form 2.5mm to 32mm can be wound. Ribbon width range from 2.5mm to 15mm. High speed compares to manual winding, can significant lower your winding cost and increase your production capacity.
Features
Ribbon thickness: 16 – 25um
Core inner diameter: 2.5 – 32mm
Core outer diameter: 4 – 50mm
Ribbon width: 2.5 – 15mm
Winding speed: 300 – 600pcs / hour
Applications
>> Amorphous core
>> Nanocrystalline core
We can design machines according to customer's requirements.
Auto Winding Machines for Amorphous and Nanocrystalline Cores